Schedule Appointment
The fastest and easiest way to schedule your appointment with the doctor is to contact our office at (808) 521-9686.
To save you time in the office, please complete the following Adult Health History forms. If the appointment is for your child (under 18 years old) please complete the Pediatric Health History Forms. They can be printed and filled out or you can submit them online <globalhealthchiro@yahoo.com>
» Adult Health History Form
» Pediatric Health History Form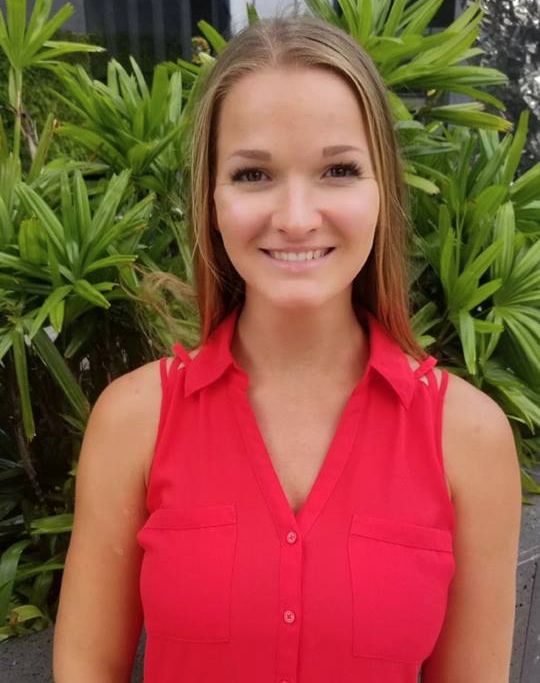 Please don't delay as the majority of health conditions tend to worsen or recur without the appropriate care!
Sincerely,
Dr.Sarah Padrutt