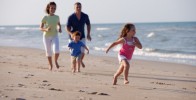 your Honolulu chiropractor

Choosing the right Chiropractor is an important choice to make. Dr. Micaire Hawkins and her staff are trained on the latest chiropractic treatments & technologies...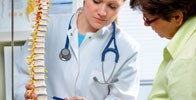 Safe & effective chiropractic

Chiropractic care is a safe, effective and natural approach to managing pain and other health related issues. We invite you for a complimentary, no obligation consultation today.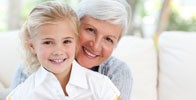 Live better today!

Enjoying a long and healthy life is important to everyone. Chiropractic care unlocks your body's true potential and natural healing process to ensure your life is a healthy life.
Welcome To Global Health Chiropractic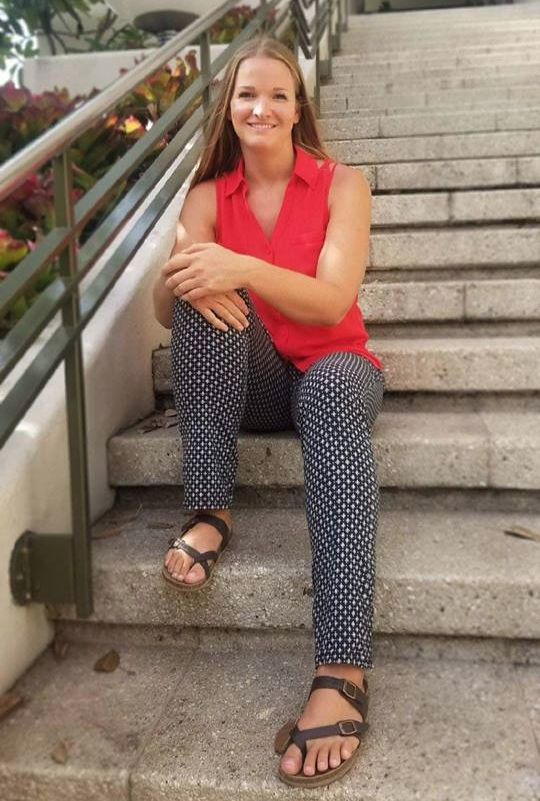 We love what we do here at Global Health Chiropractic and we know you will find our office a comfortable place to heal and grow. Our approach will help you to look at your health as a team effort.
Here is what you can expect on a visit:
Caring and Competent Doctors
Dr. Sarah is an expert in her field with 2 years of experience treating patients. She has successfully aided in the improvement of common conditions like sciatica, pinched nerves, whiplash, low back pain and scoliosis. However, the majority of the practice consists of families looking to improve their already good health with regular chiropractic adjustments.
A Thorough Evaluation
An essential part of helping you is being able to accurately determine your current level of health. This is done through an in depth health history, a physical examination, and three part nervous system scan that determines where your specific patterns of stress are held.
No evaluation is complete until we have explained in detail what we feel is wrong and how we can help. Please feel free to ask questions. As you come to a better understanding of your body you become a better caretaker of your most important piece of equipment.
Hands On Specific Adjustment
Adjustments are customized to each patient based on their build and specific needs. Our specialized techniques allow the doctors to get you feeling and functioning better and get you back to doing what you love to do quickly and safely.
Confidence You Are In Good Hands
Many of our patients come to us as referrals from other patients. A big reason for this comes from our desire to earn your trust. We take pride in our commitment to your satisfaction. We hope you'll feel that Global Health Chiropractic is a safe and effective place to heal and grow and that you will share the gift of health with others by sharing your experience.


Congratulations to Global Health Chiropractic, LLC on winning the 2015 Patients' Choice Awards for
Chiropractor in Honolulu, HI
Verified by
Opencare.com


NEWSLETTER SIGN-UP
Sign-up for our monthly health newsletter!
NEW PATIENT CENTER
Download and complete our
NEW PATIENT FORMS!